!meta charset utf="8">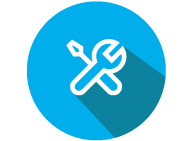 Daily IT Maintenance tasks
Performing daily maintenance is important to ensure proper system operations. A daily maintenance log should be maintained to document dates that maintenance was conducted, by whom, and any maintenance-related comments about the task conducted.
Verify that predefined maintenance tasks scheduled to run daily are running successfully: Check site server status..check site systems status. check client status. check the operating system event logs on site systems.Check system performance.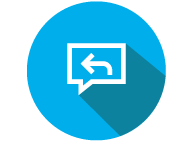 Responding to clients daily IT Issues as they arise
Problem solving is a mindset, not an ability
By understanding the customer's point of view, we Identifying a problem, of a solution found, that lead to fixing the problem and follow up on the solution. Remember the golden rule of customer service. Even when the problem does not concern your product, you can still create an amazing customer experience by suggesting a possible solution. Because this is what customer service is all about. For solving problems, not for telling customers what they want to hear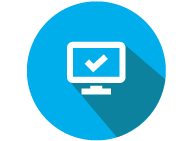 IT systems management
We ensure reliable functionality and on-demand support for your mission-critical applications, systems and networks.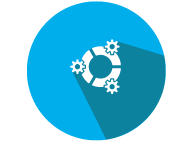 Project implementation and management
The implementation of the system will be carefully planned around your requirements. Project timeframes and deadlines need to be realistic and achievable with the time and resources available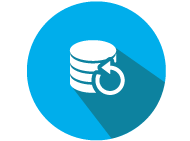 Maintenance of daily/monthly backups
Daily: Swap nightly backup tape/drive. Check that antivirus updates were pushed out to all systems.
Weekly: Swap weekly backup tape/drive. Clean temporary files from all systems. Defrag all systems.
Monthly: Plan infrastructure improvements. Deliver/send obsolete equipment to electronics recycler. Rebuild or replace aging workstations. Test restoring from backup.
Monthly: Rebuild or replace aging servers. Replace UPS batteries.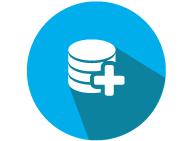 Disaster Recovery and Business Continuity planning
Good business continuity plans will keep your company up and running through interruptions of any kind: power failures, IT system crashes, natural disasters, supply chain problems and more.

Difference between disaster recovery and business continuity planning.

Disaster recovery is the process by which you resume business after a disruptive event. The event might be something huge-like an earthquake or the terrorist attacks on the World Trade Center-or something small, like malfunctioning software caused by a computer virus.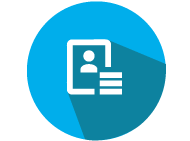 Regular reporting for full visibility
The future of ICT in business is driven by a rapidly developing user-focused working culture. Already, the next generation of employees entering your workforce is no longer satisfied to be bound to desks and desktops. They expect to be able to work anywhere, using a plethora of mobile devices, and need high-speed, consistent access to their applications and data, regardless of location.
PBT highlights three important factors involved in an end-to-end approach to network performance:


&nbsp -A WAN optimisation solution
&nbsp &nbsp &nbsp &nbsp-Application delivery management
-Performance management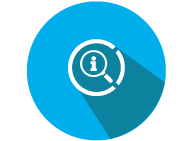 IT consultancy
Providing an IT consultancy service that is built on a foundation of good advice and experience, we can help you grow your business efficiently and help your company avoid those early stage mistakes that can cost you time and money in the future.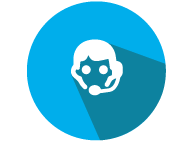 IT Support
We understand that small businesses just need their IT to work and to work well for their needs. But when things go wrong they need a service provider that is efficient, knowledgeable and in today's tough economy; cost effective ...More